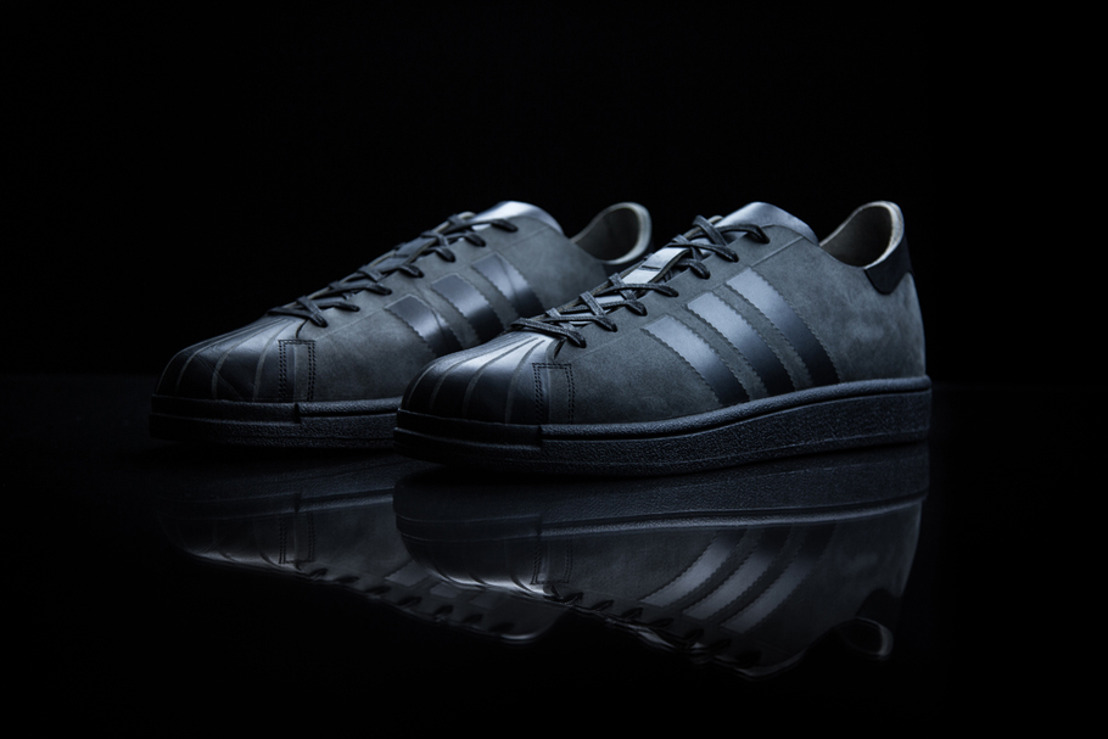 adidas Futurecraft re-imagina la piel
adidas lanza el segundo capítulo de la serie Futurecraft con un exclusivo Superstar de piel de Originals
Viernes 6 de noviembre de 2015 — Yesterday, adidas revealed Futurecraft leather, a revolutionary combination of a manufacturing process of high technology and traditional material to create a completely seamless shoe that allows the flexibility, support and comfort in a single piece of material. adidas honors innovation with a unique leather edition of the iconic Originals Superstar .
Using a milling technique traditionally applied to the metal components, polymers and resins in industrial manufacturing, Futurecraft Leather becomes synonymous material heritage of the brand into a resource for advanced performance shoes.
Leather Futurecraft offers the potential for adidas to adapt the skin more accurately than ever to individual needs by creating an adjustment to the exact geometry of the foot. Variable thickness molded, seamless leather provides greater flexibility and stability exactly where it is needed.
The digital molding process gently removes one piece of leather, creating a design and engineering precision adjustment, with the added benefit of dramatically reducing the use of adhesive.
This unique process offers the opportunity to create shoes that registers engage tailored to athletes who wear leather shoes, exclusively molded for them from the skin of your choice.
Futurecraft Leather is the result of collaboration between adidas , industrial designer Alexander Taylor and shoe designer Joachim of Callatay.
" Futurecraft Leather  is about creating something new and unique, derived from something familiar. The obsession with creating and deep emotional relationship with the skin, is what joins adidas, Alexander and Joachim . The automated digital molding process allows us to stretch the boundaries of our work, giving a new form and function to an iconic material. I can not think of a greater way to celebrate the 45th anniversary of Superstar , "said Paul Gaudio, Creative Director of adidas.
They pay homage to the years of Superstar from the beginning, 45 pairs of this special edition Futurecraft Superstar Leather, available in Dover Street Market in New York, London and Tokyo from November 7, 2015.
Futurecraft Leather is the second episode of the series Futurecraft , demonstrating the brand's commitment to innovation across all areas of production. The initiative announced most important design innovations in the next six months to further support the ambition of adidas to be the number one sports brand.
For more information, images and video about Futurecraft Leather , visit: news.adidas.com  
 
Youtube : https://youtu.be/Cl84LnbXb04 
 
Futurecraft 3D : http://news.adidas.com/global/Latest-News/ALL/adidas-Breaks-the-Mold-with-3D-Printed-Performance-Footwear/s/8099a318-f9e7-45d8-9887-42c3dde5e6fd
adidas: Futurecraft Leather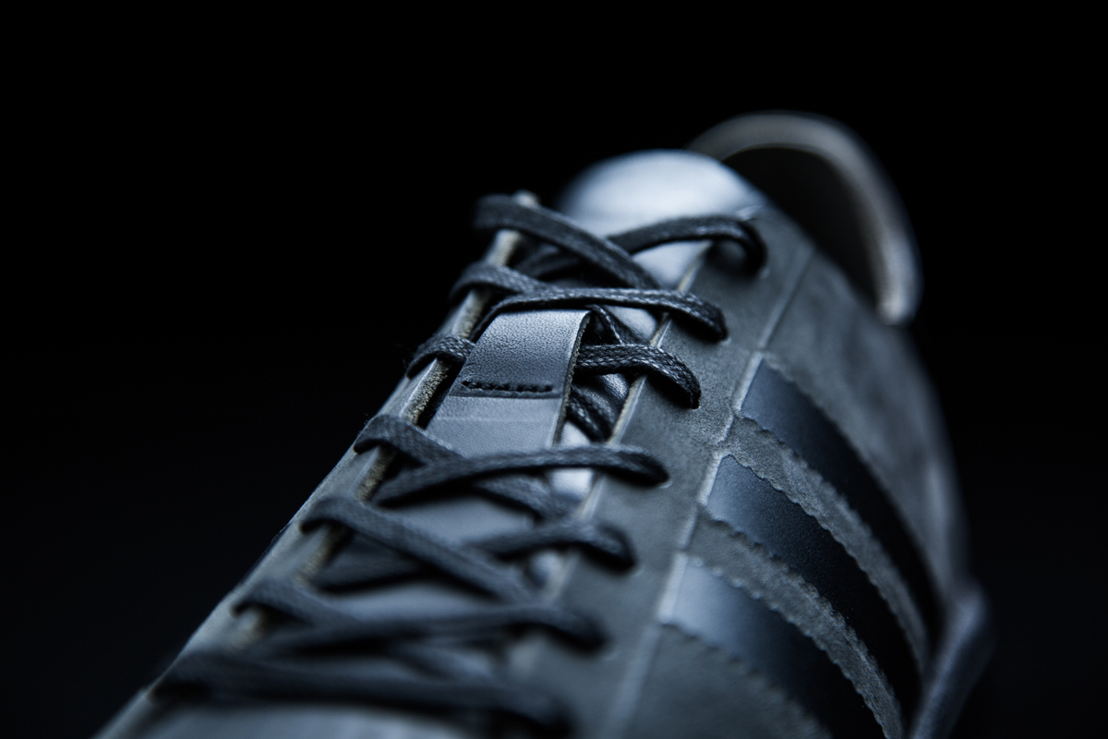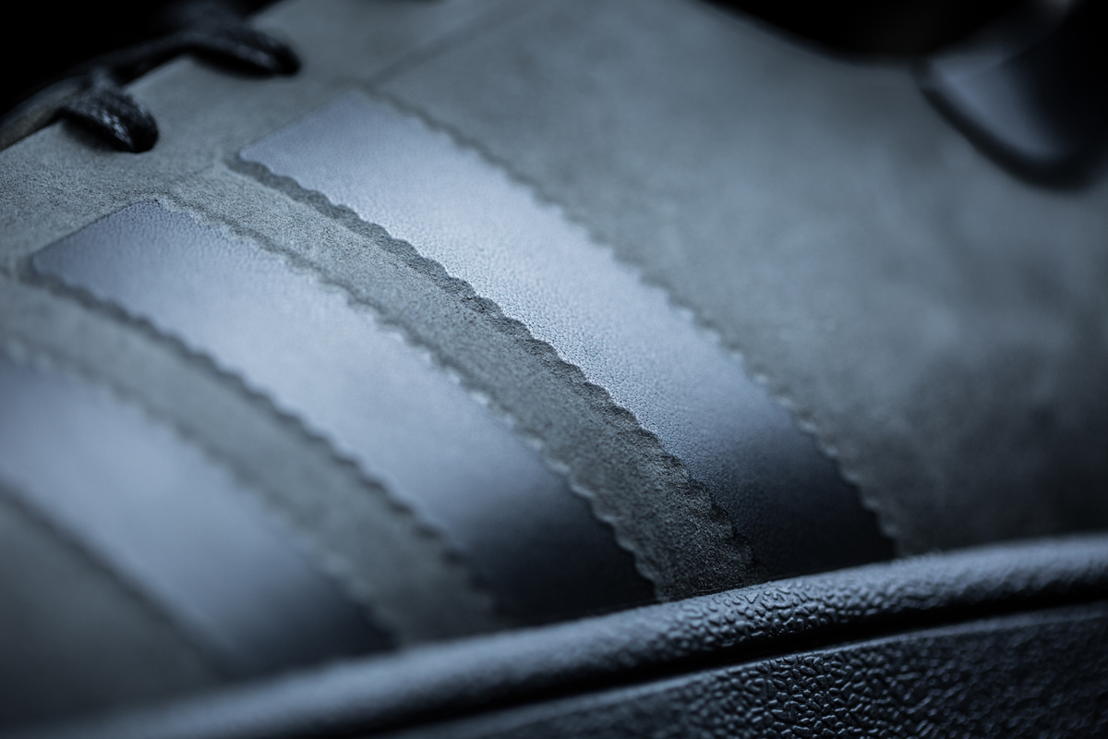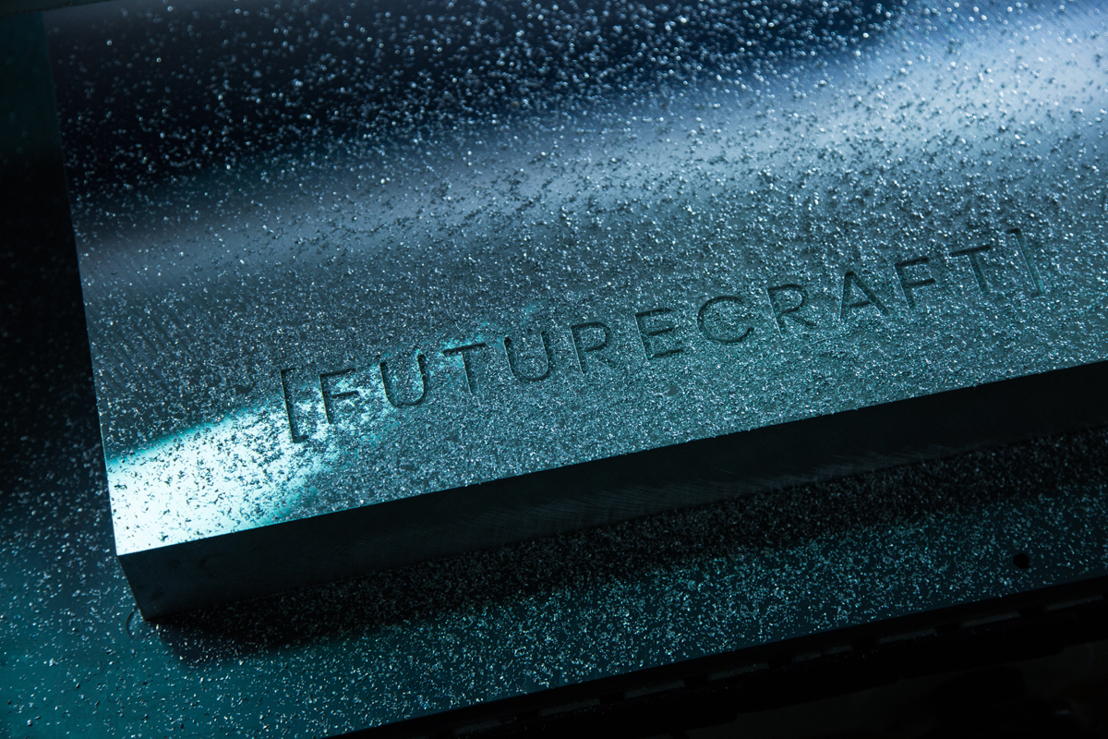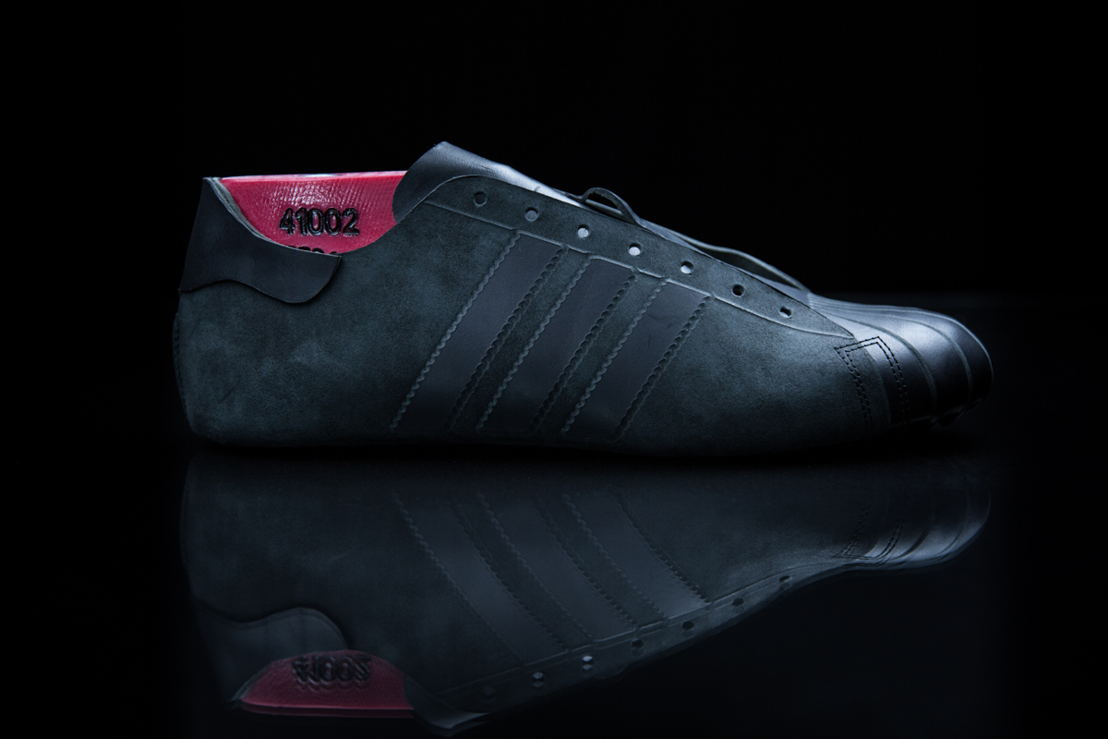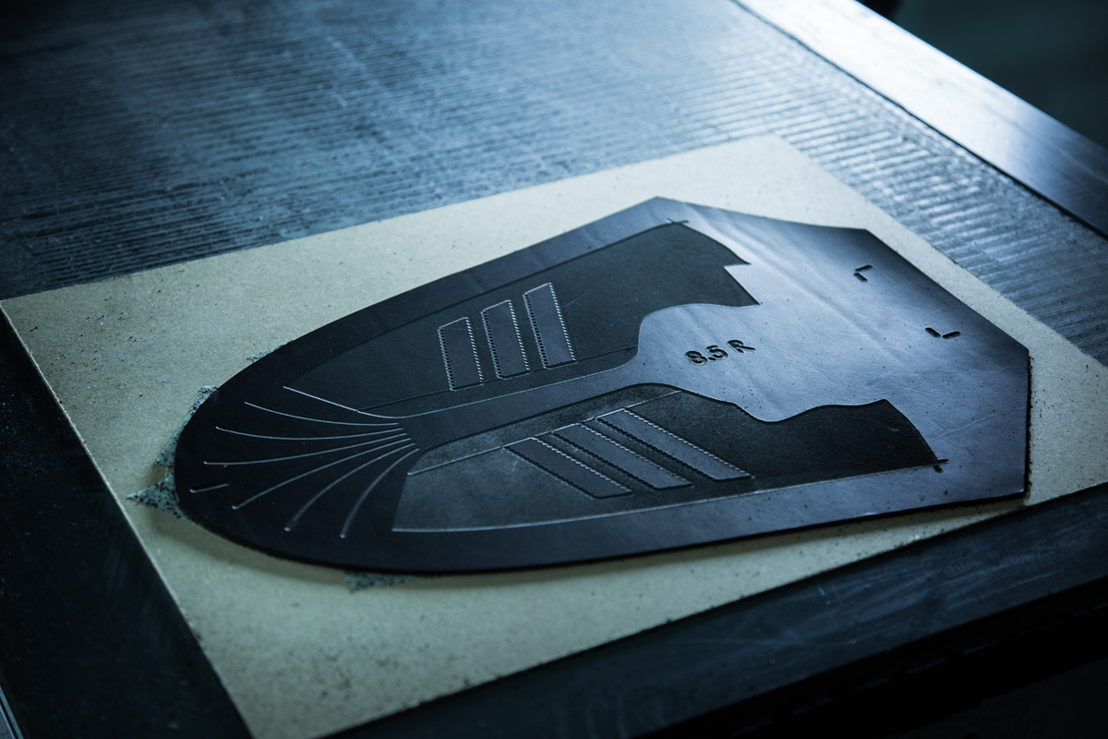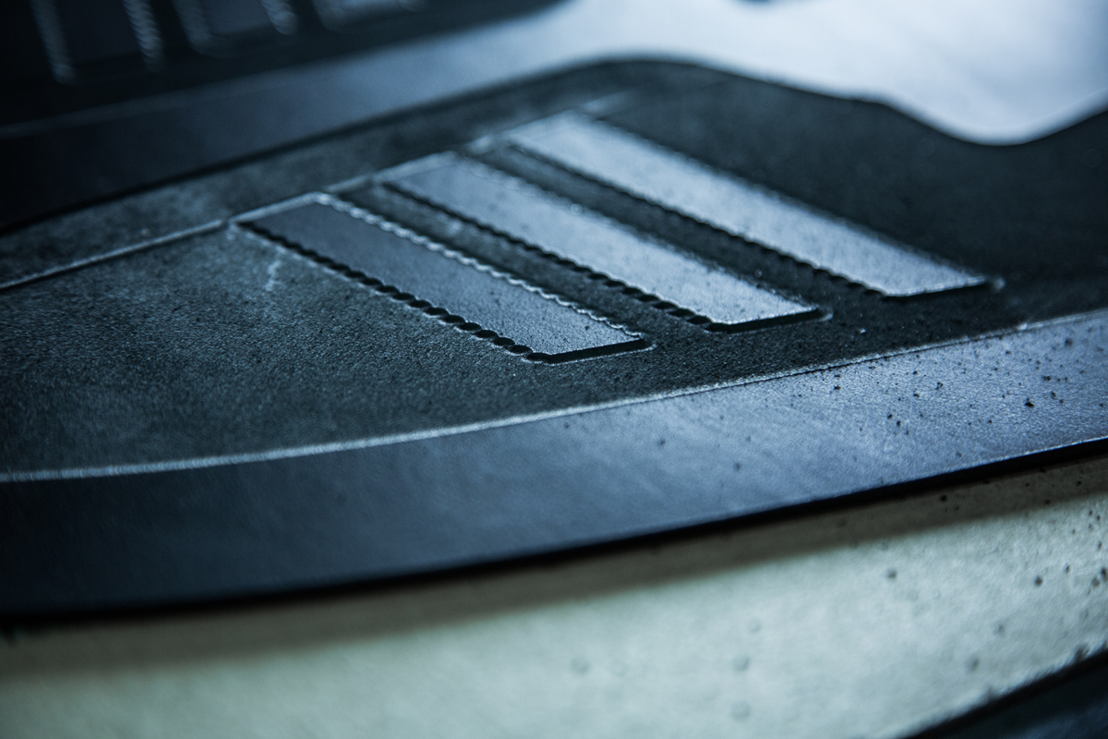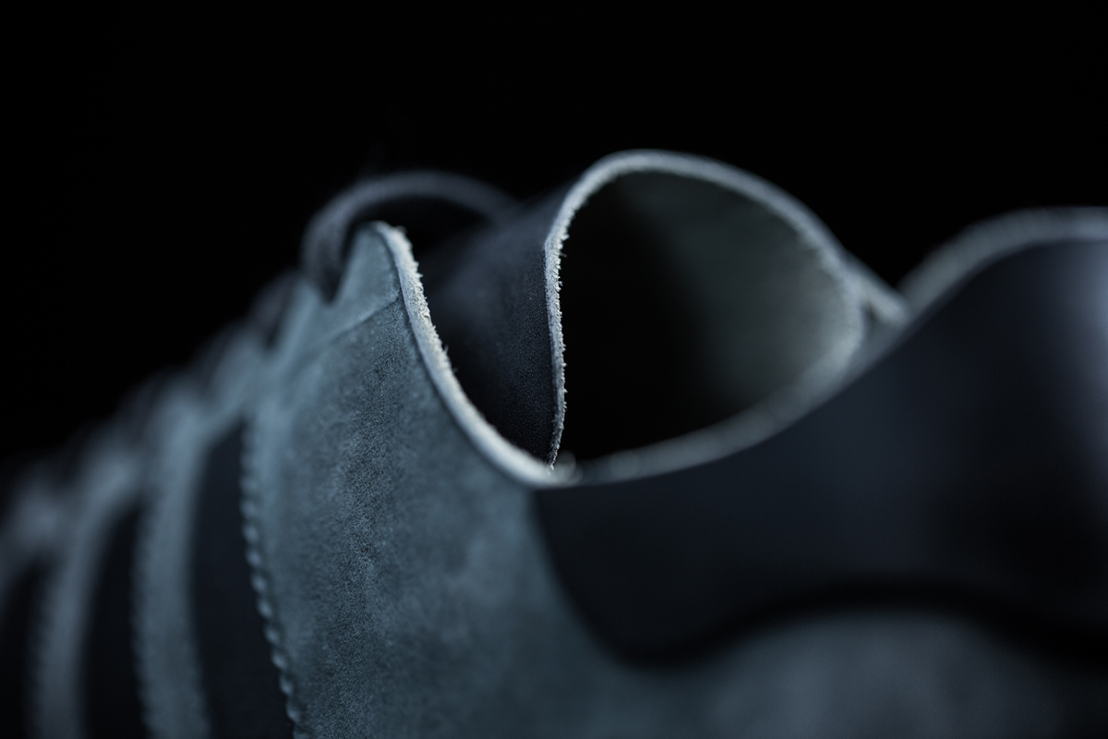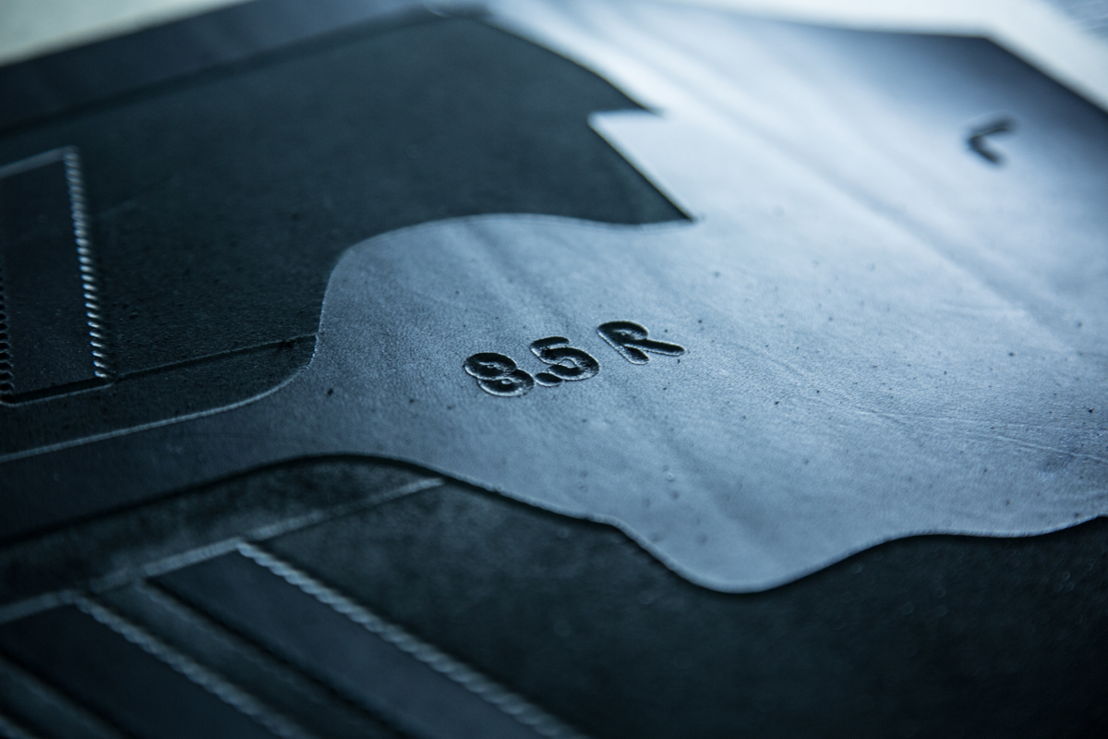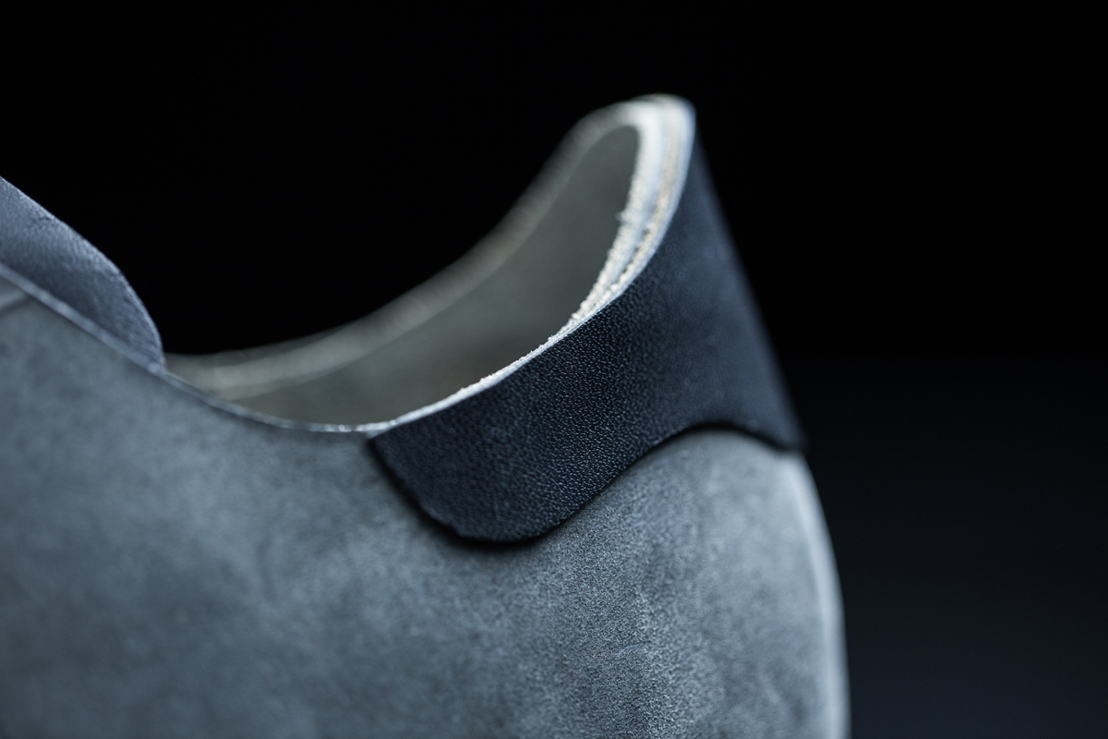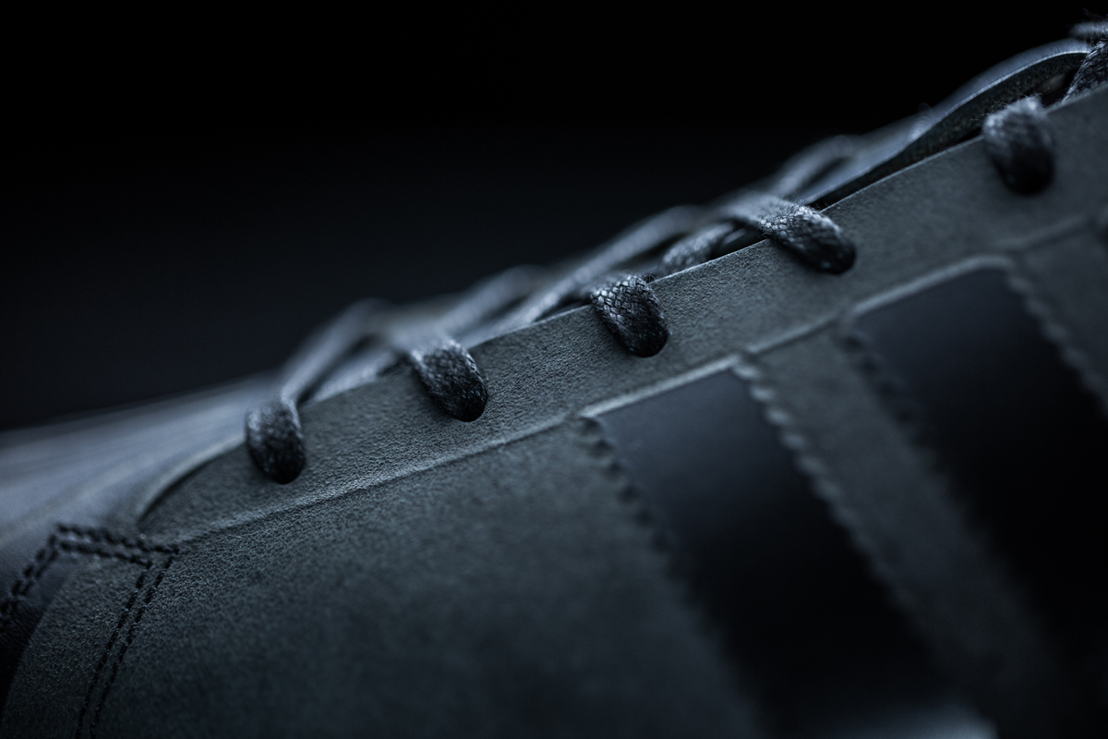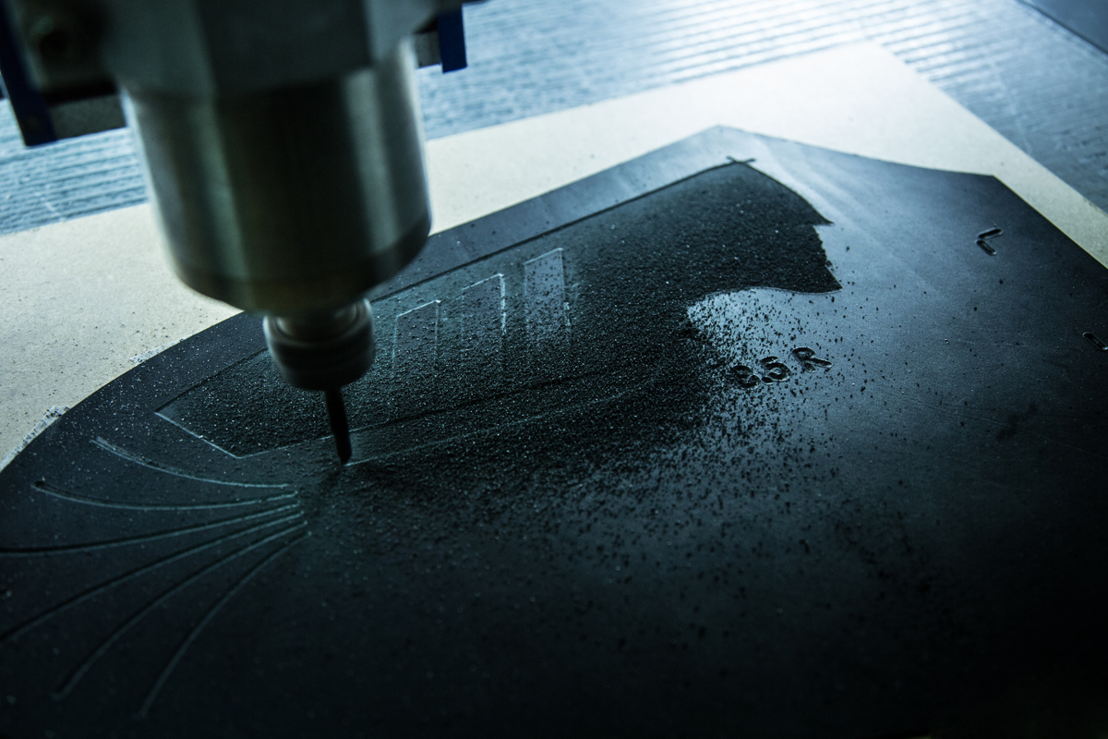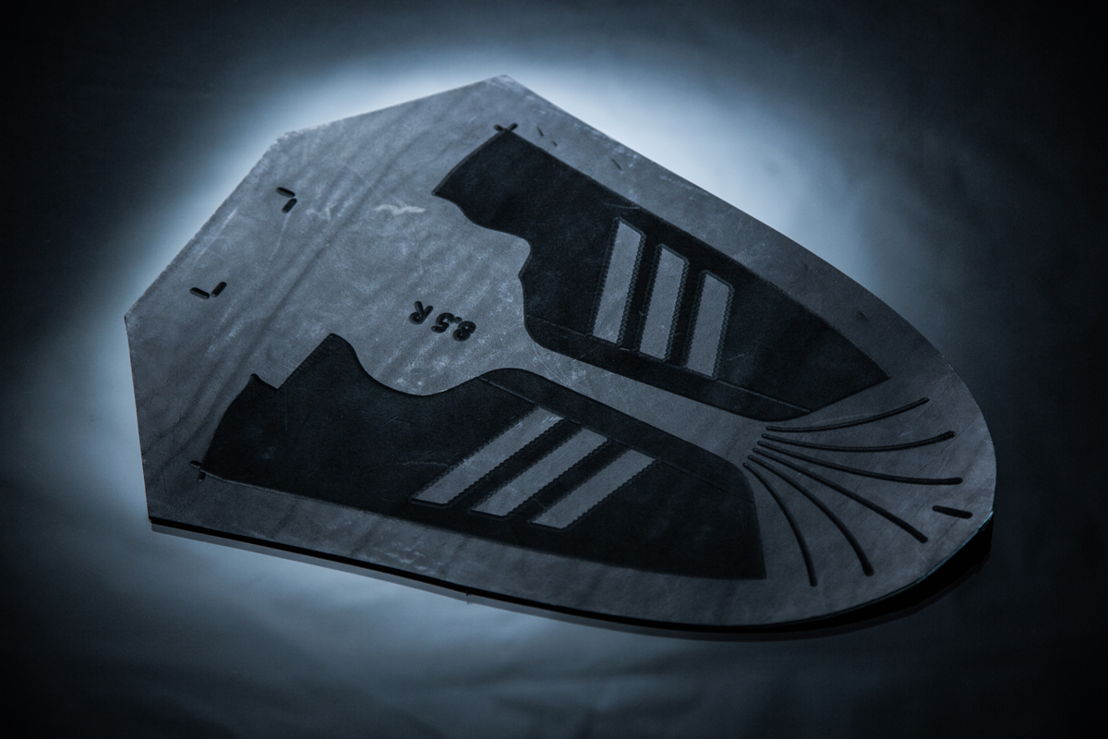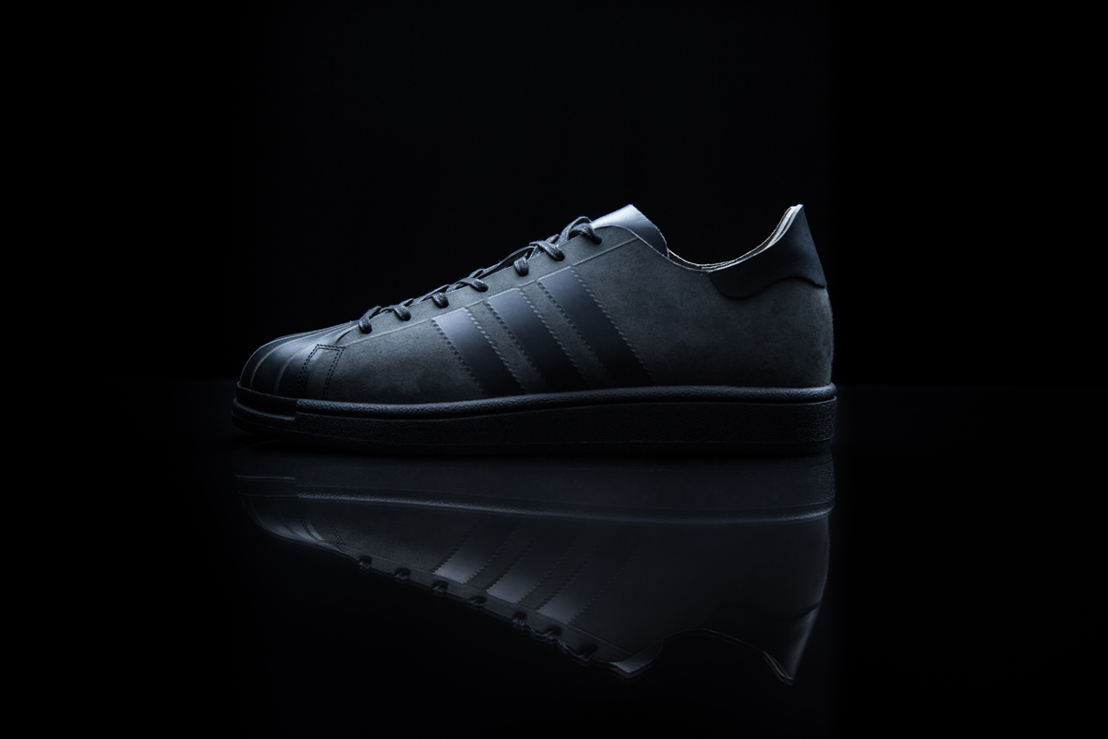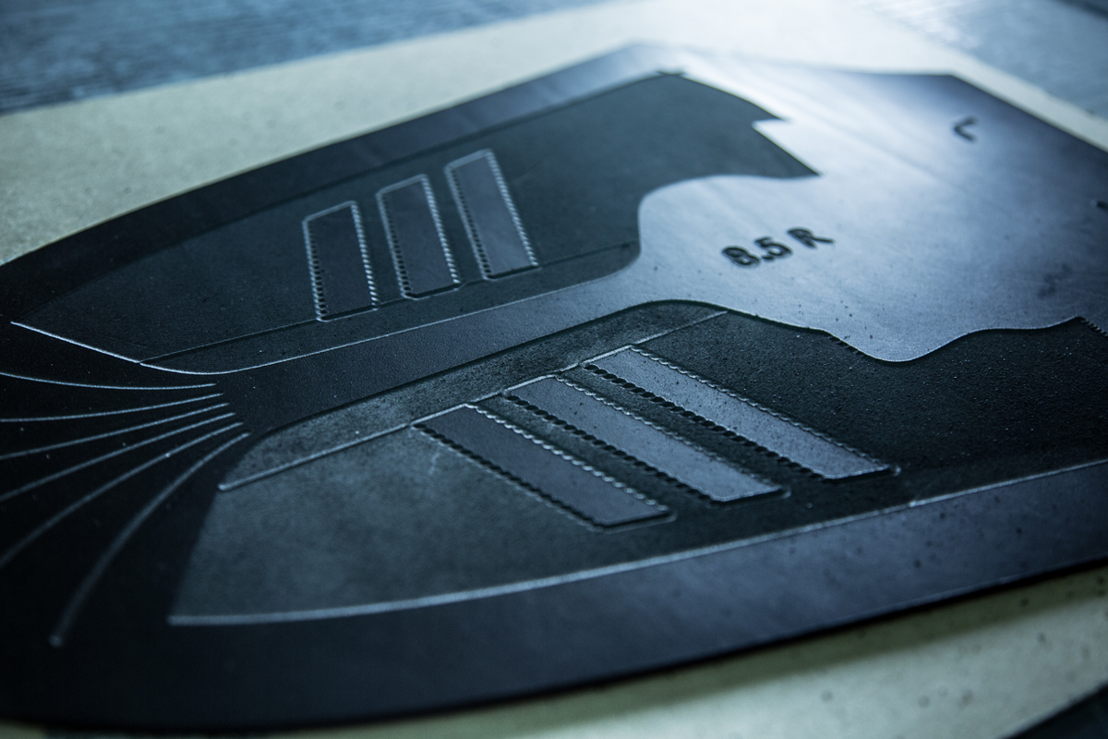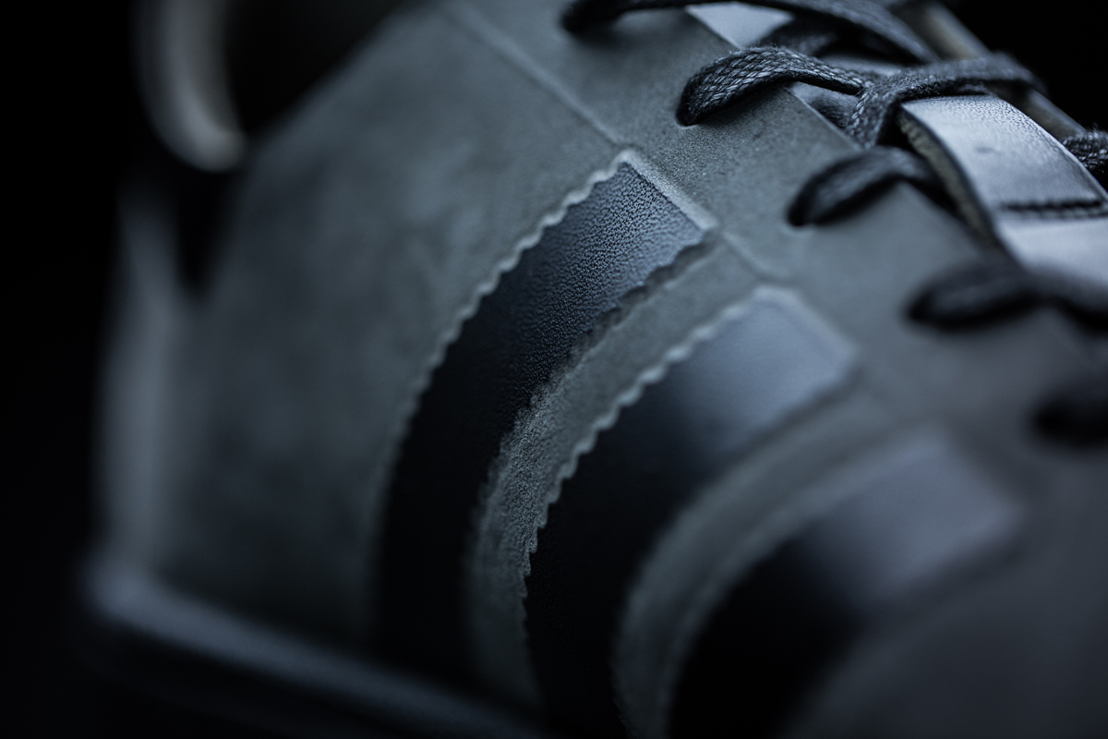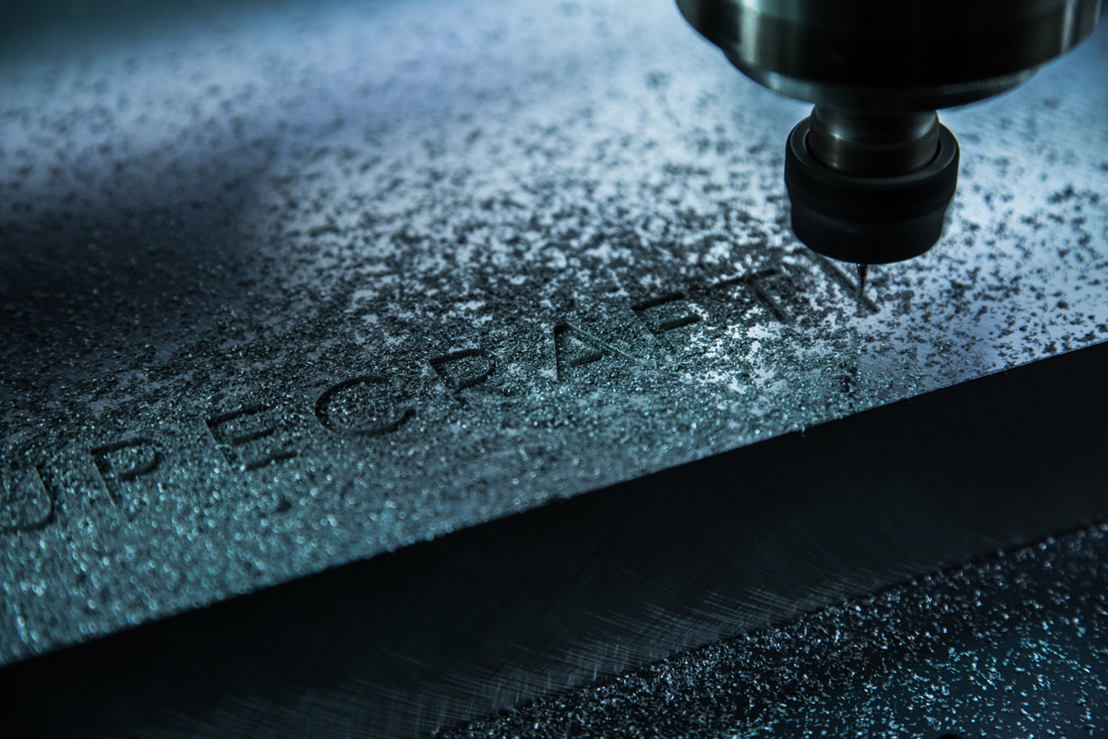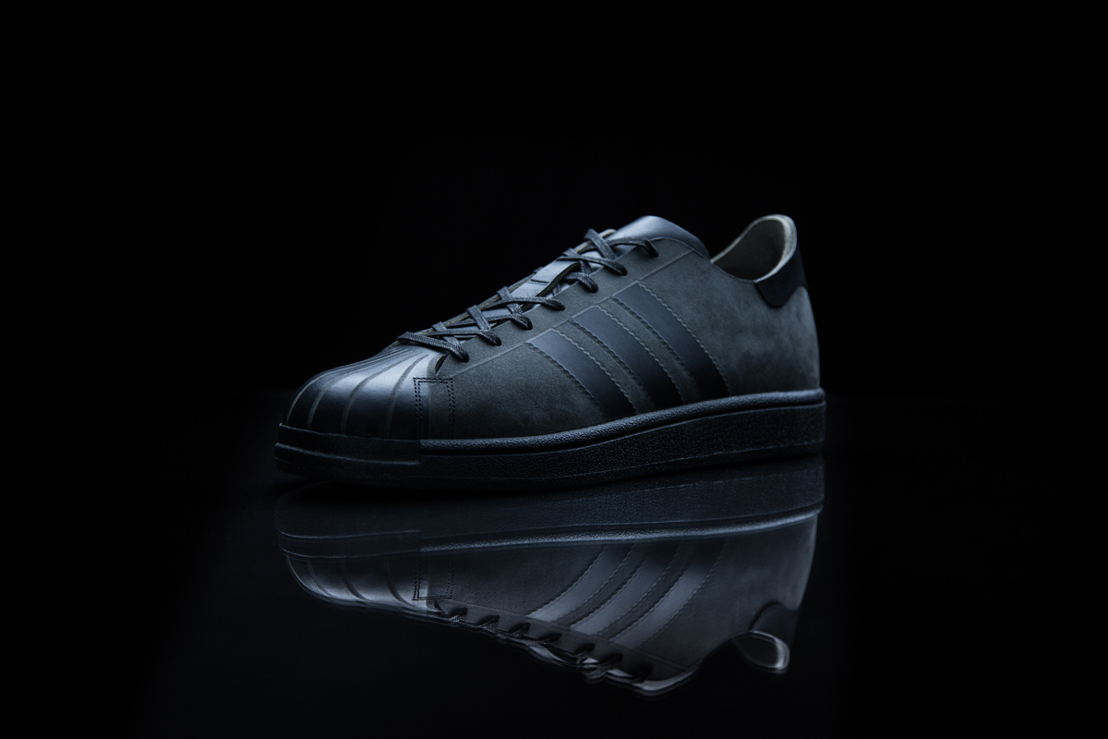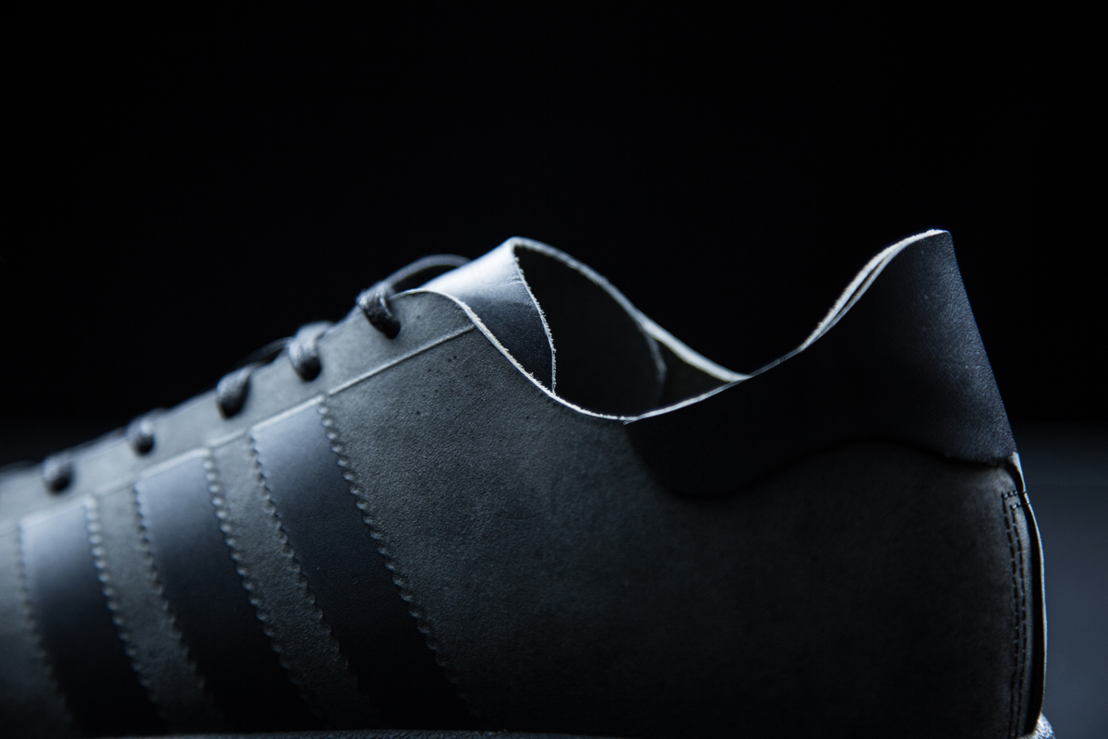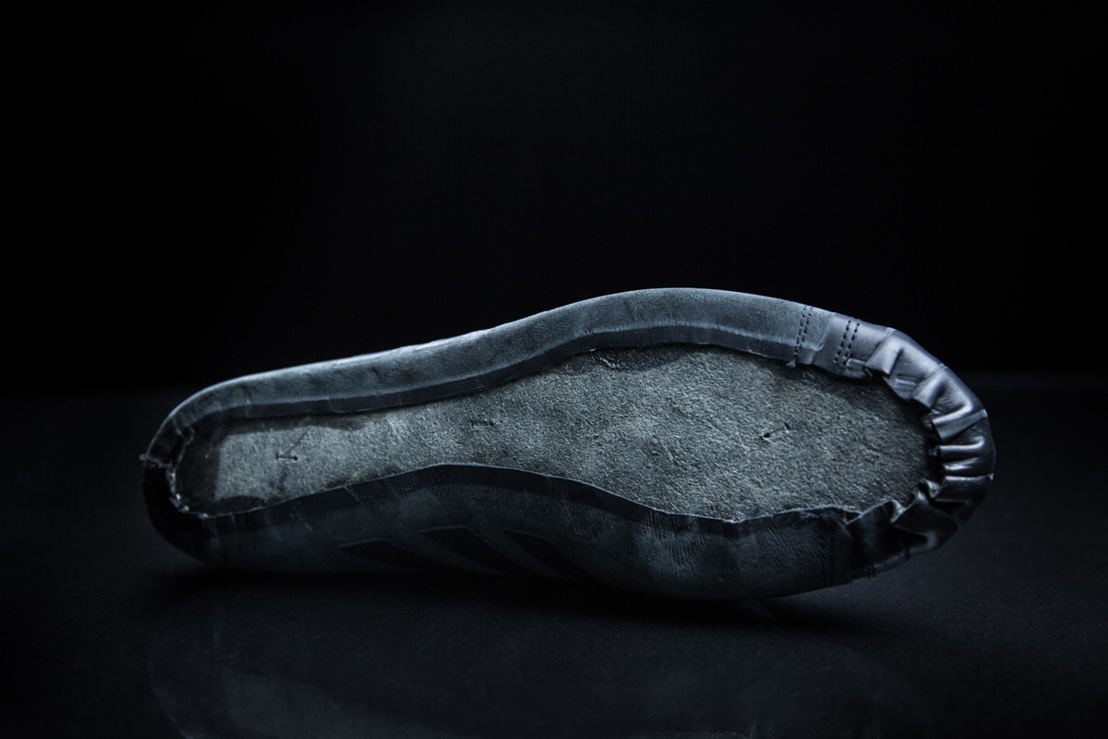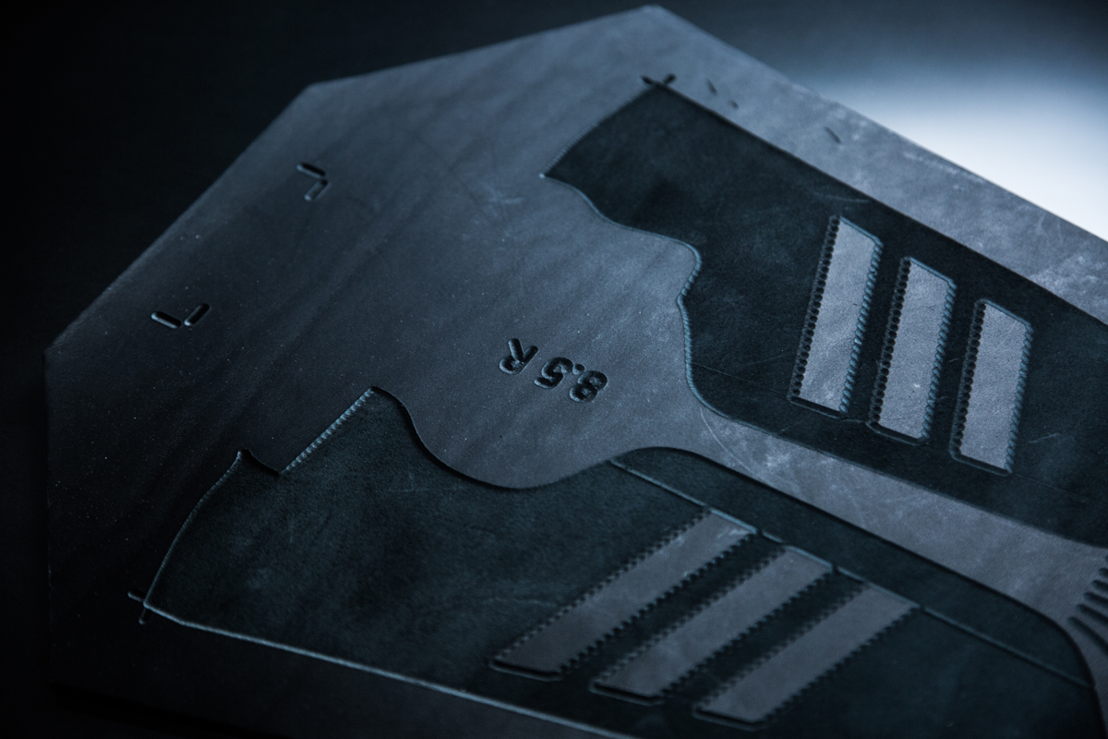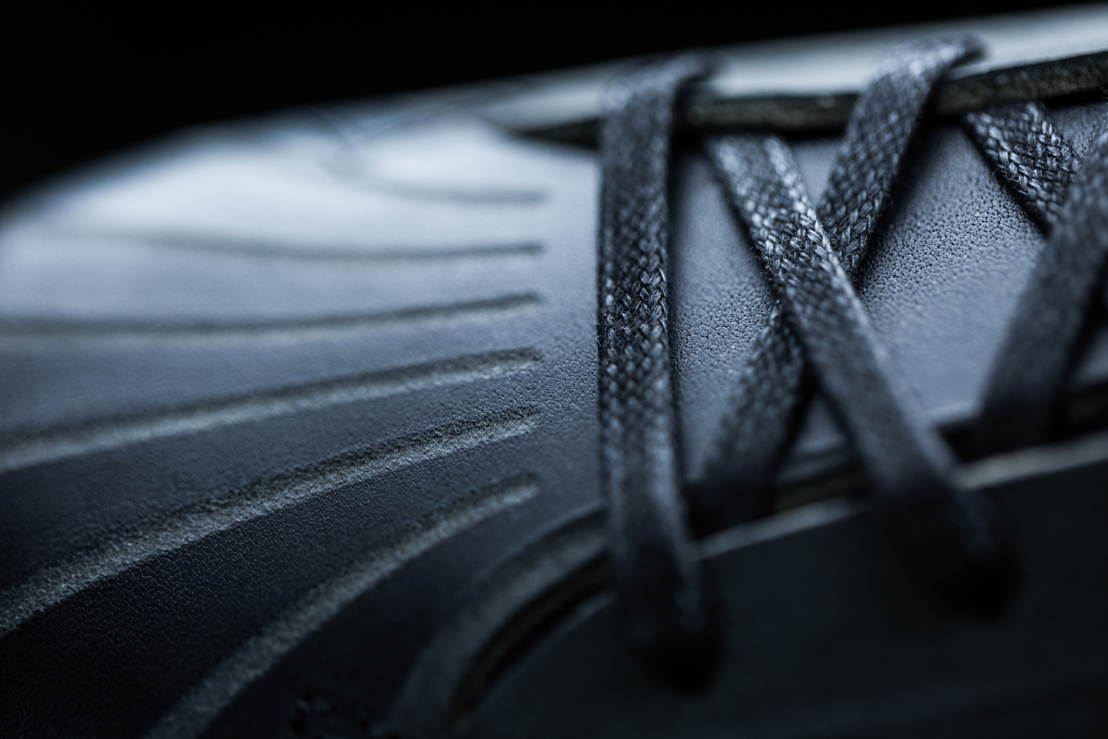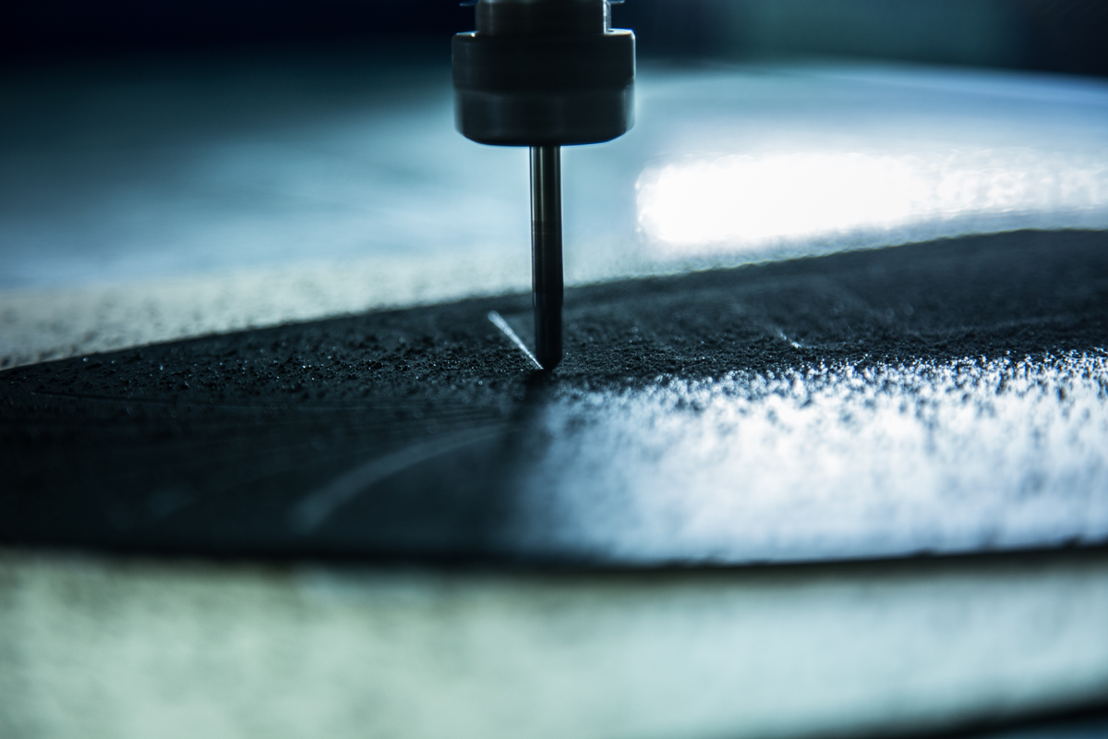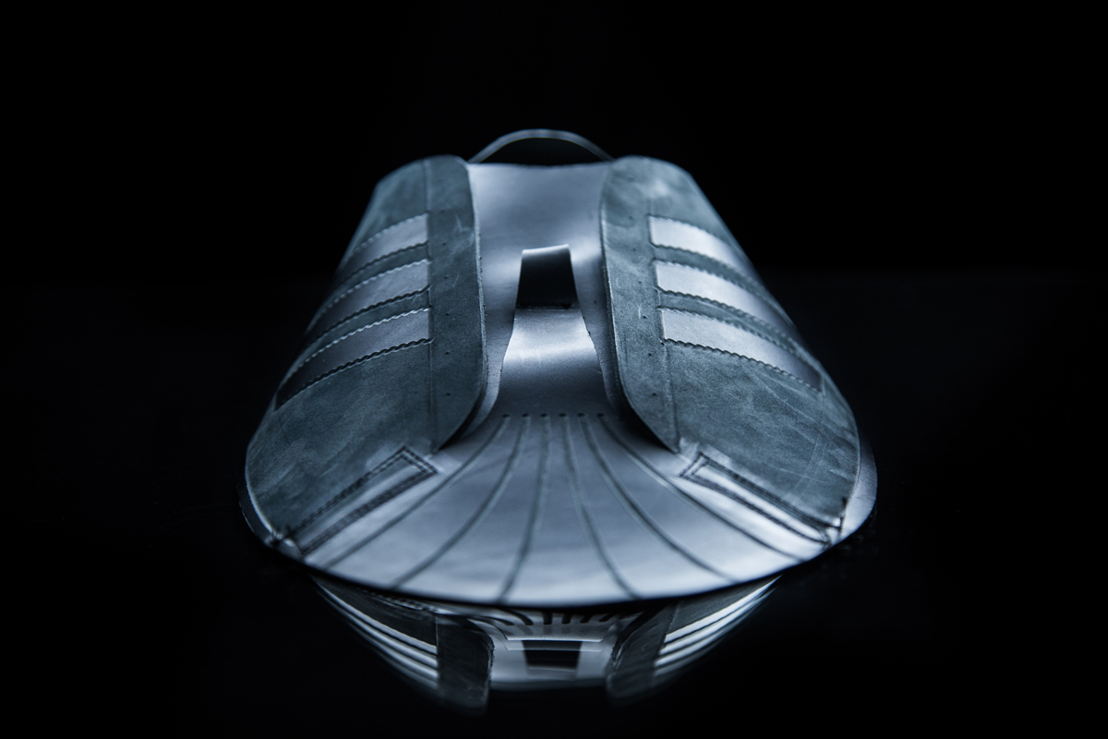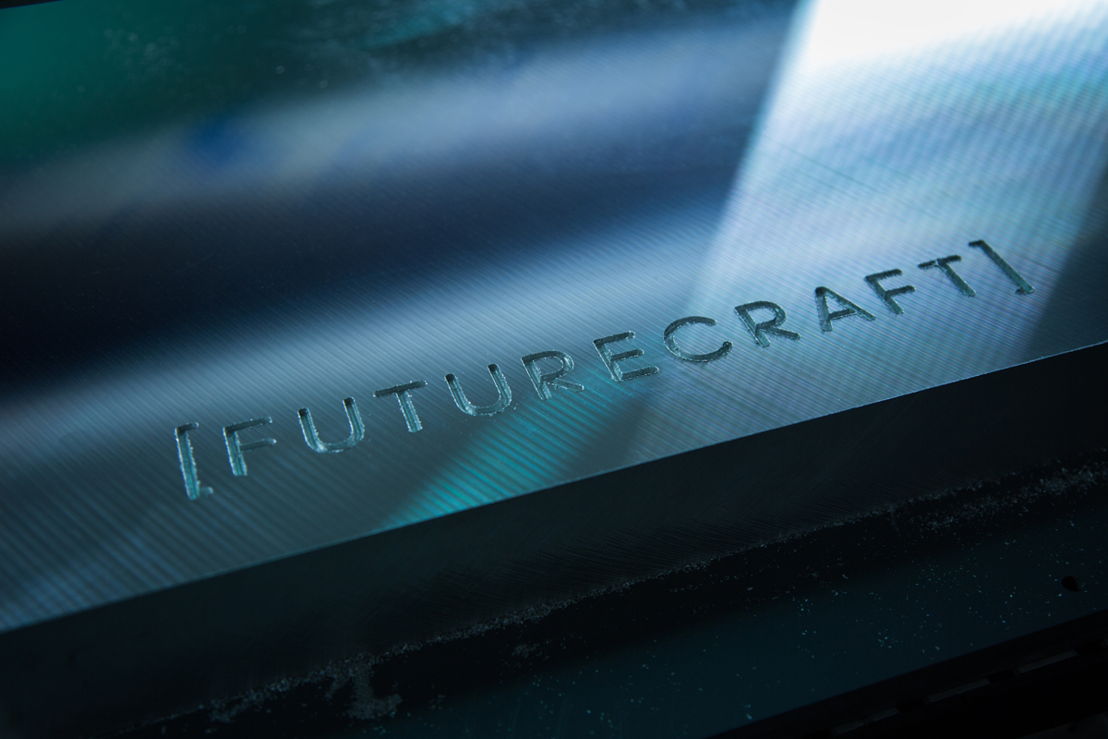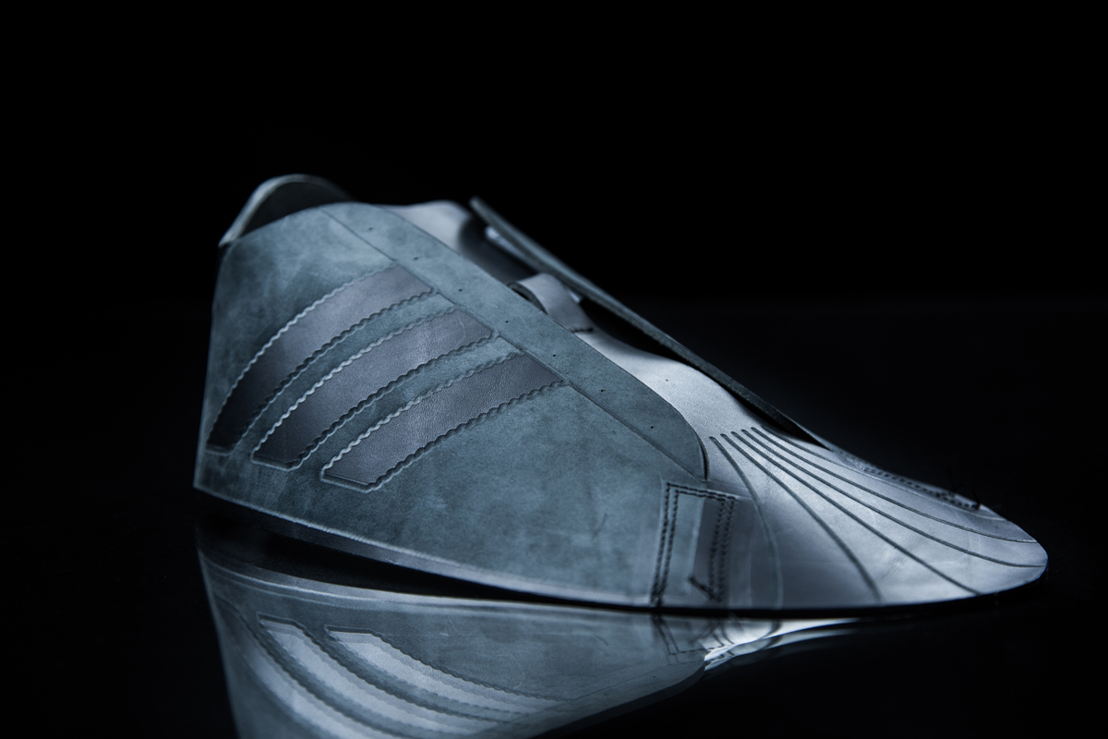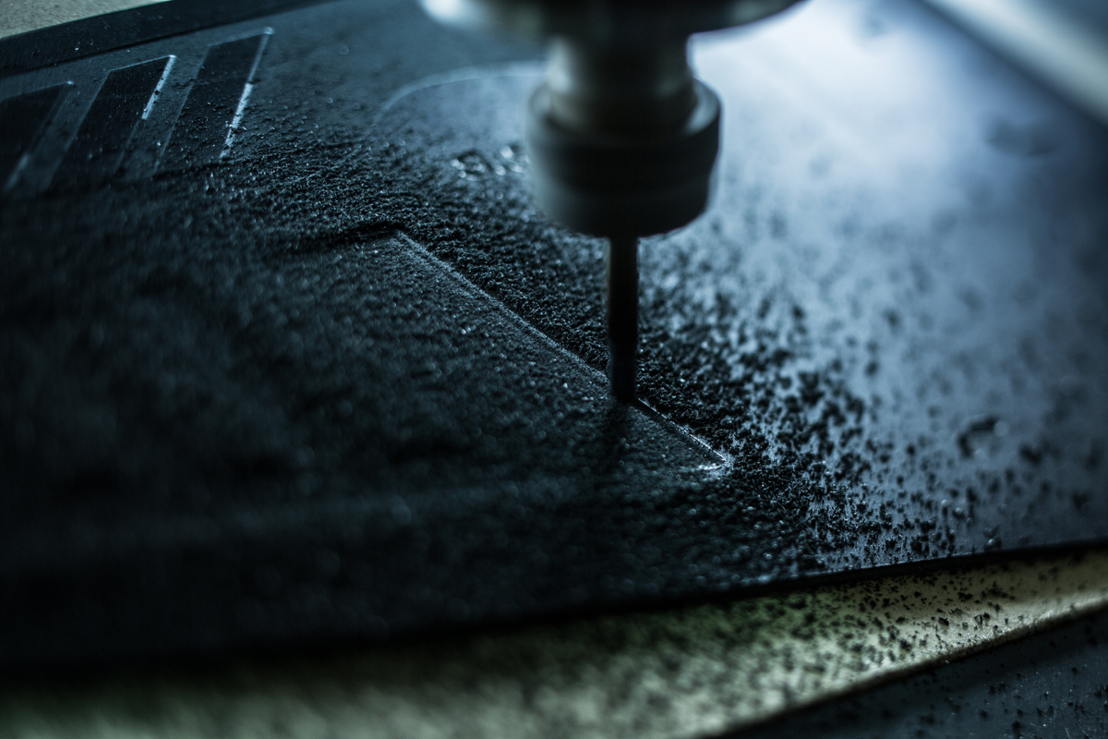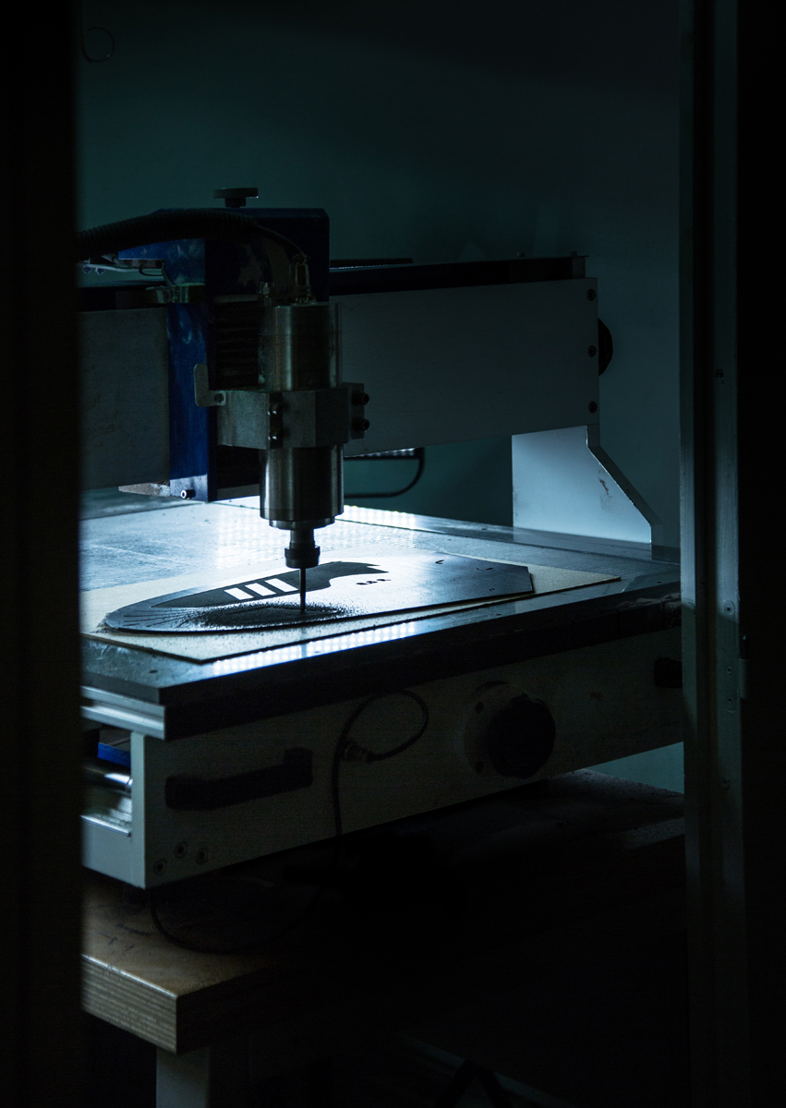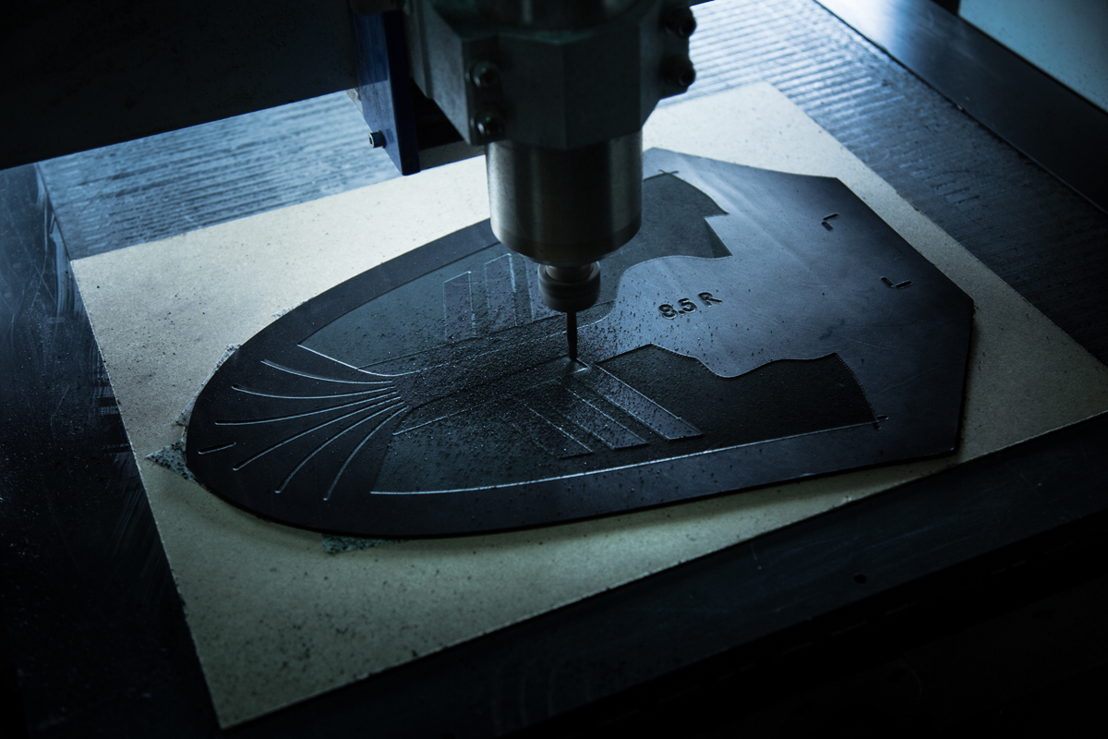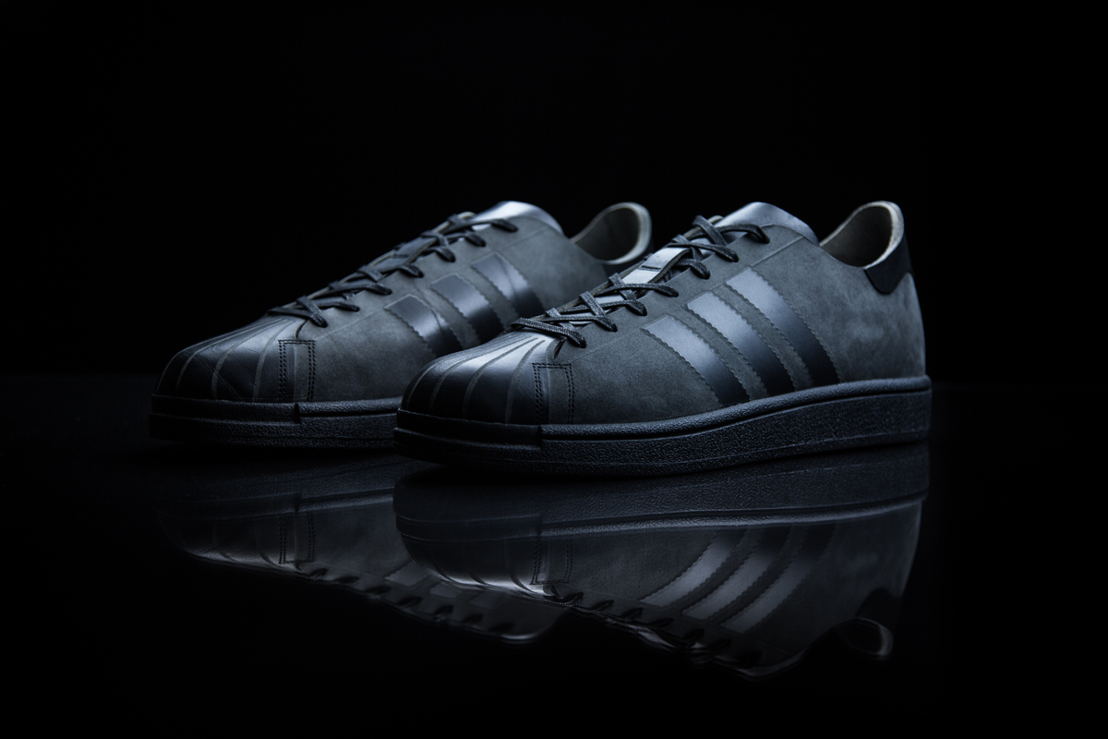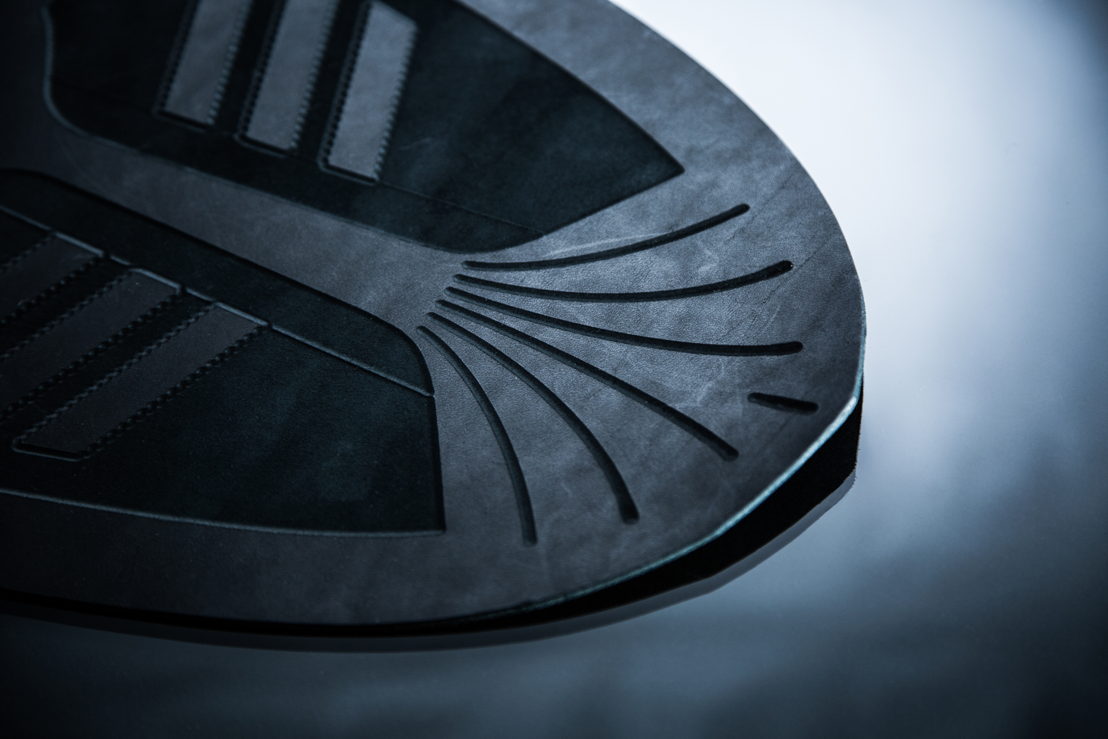 Leonardo Said Vargas Fernandez Another Company